We're
on it
Welcome to VGAS
With years of experience and a vast worldwide network of partners, our Global Aviation Services offer a reliable and affordable solution. We are up for the job and ready to take on your challenge.
Aircraft Procurement
For a straightforward transaction
With our global Aircraft Procurement Services our goal is to assist  both buyers and sellers with the acquisition or sale of any aircraft and to guide them throughout the whole process.
Maintenance Services
Safety and reliability are top-priority
With aircraft specific maintenance programs you are guaranteed to get the best services available. We keep your aircraft in tip-top condition within regulations for an affordable price.
Flight Department
Get you airborne in no-time
Whether it's a one-time ferry flight or aircraft charter, we'll provide a customized solution for all your crew needs so you can hit the clouds as soon as possible.
We serve customers
all over the world.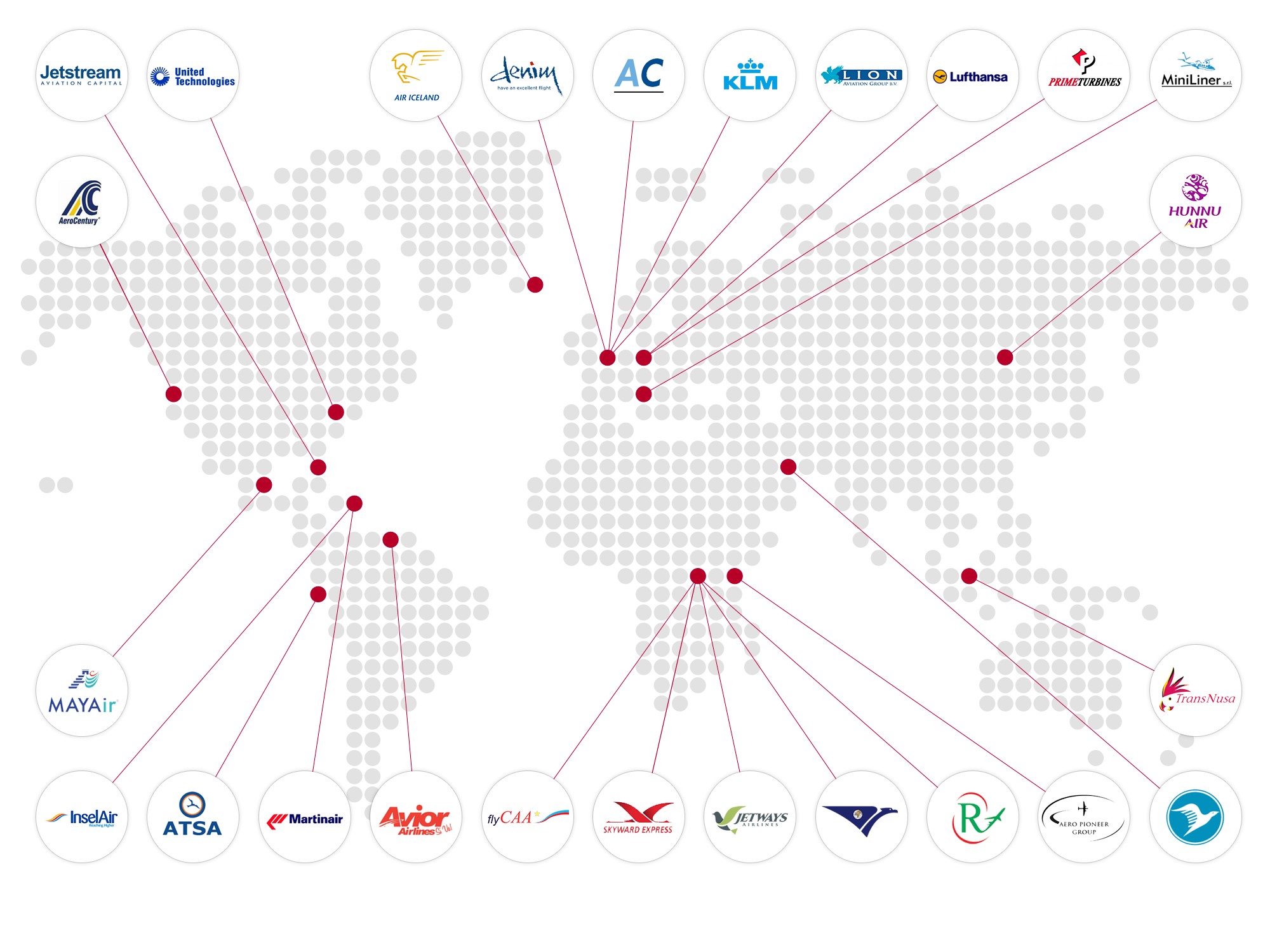 In the spotlights
Aircraft listing